Life is beautiful, food is more beautiful
Late in night, good time for most people to rest. While it's prefect time for me to unleash my energy.
Here are some recent dishes I cooked.
Crispy strawberry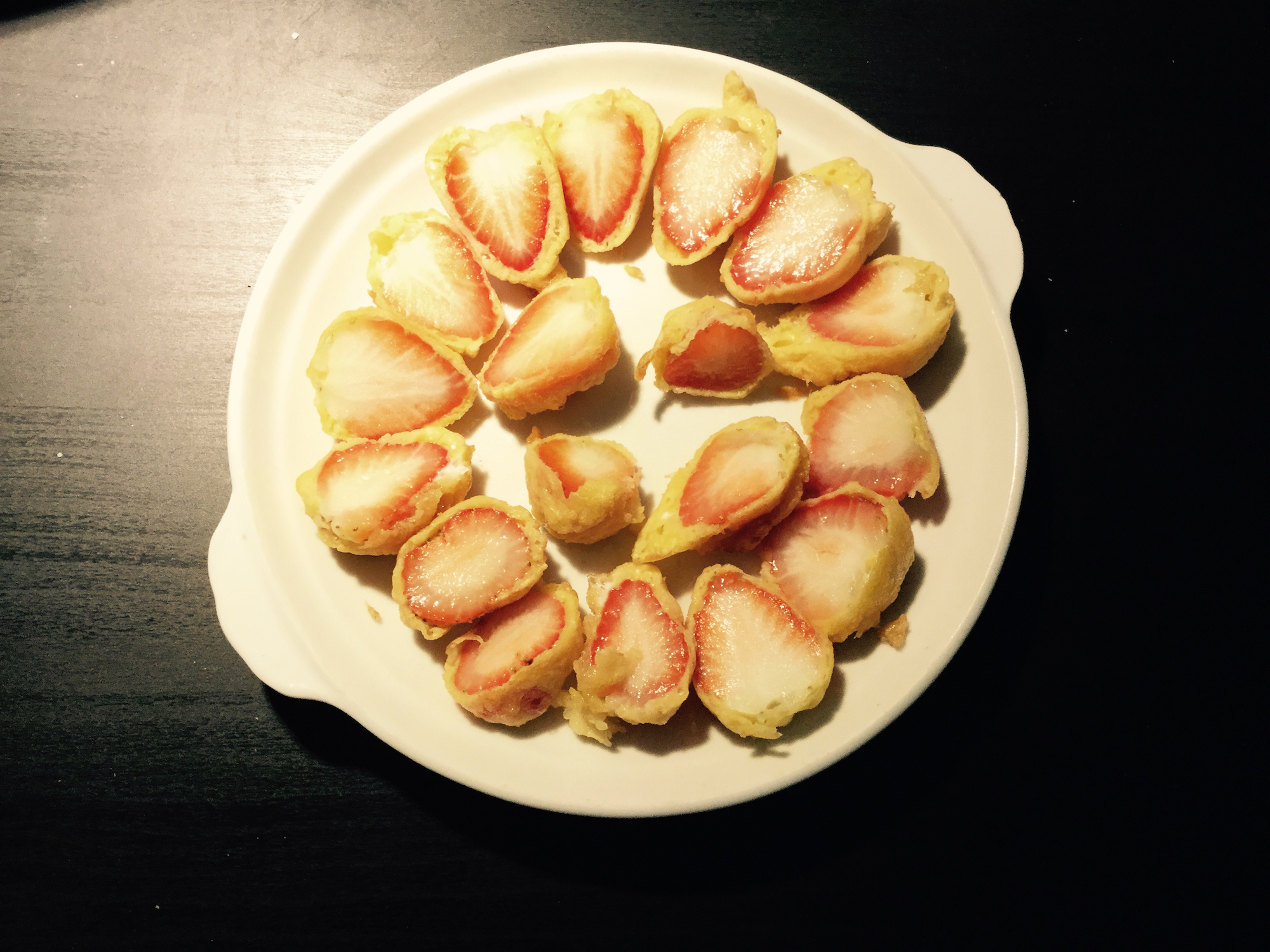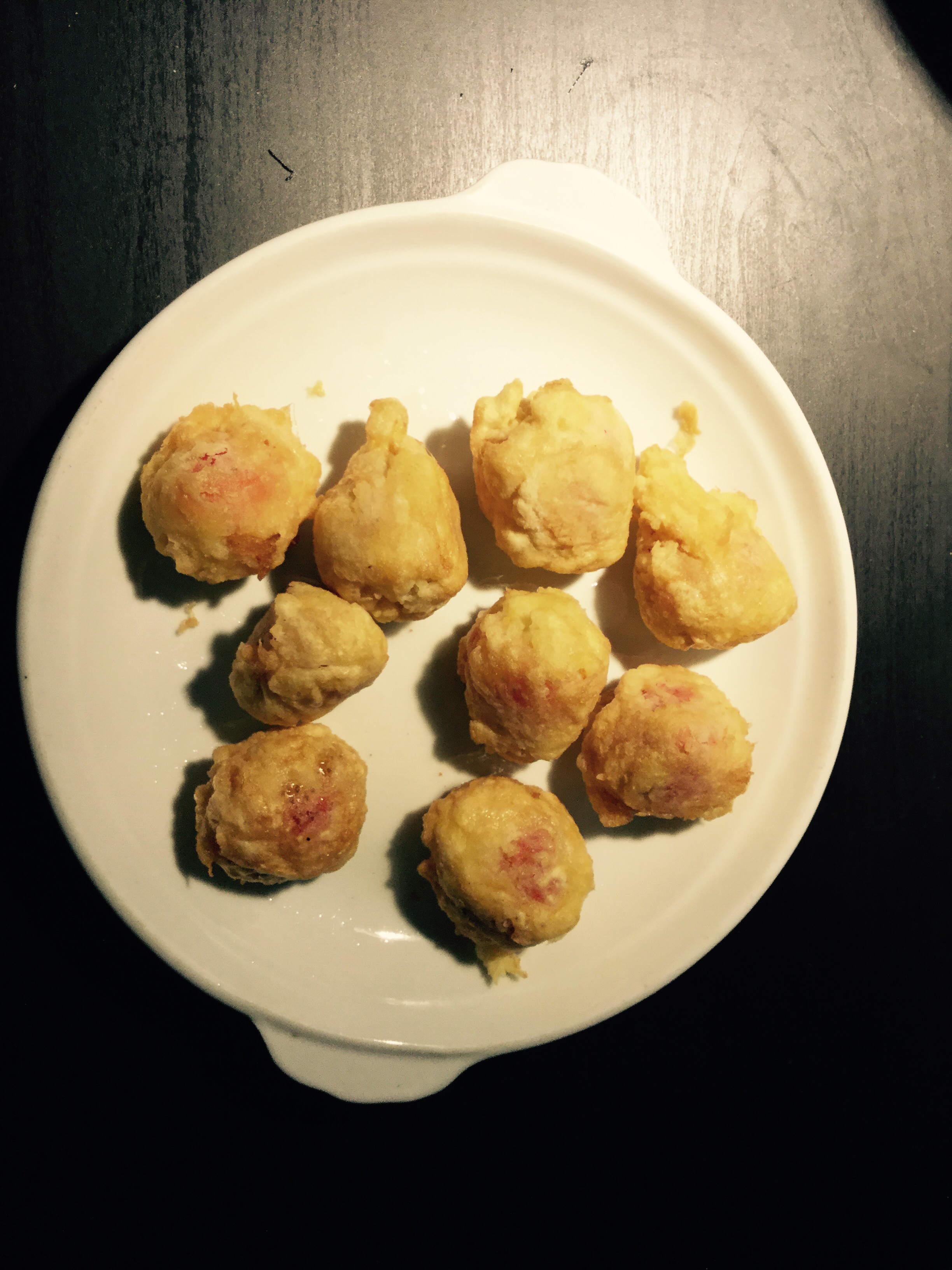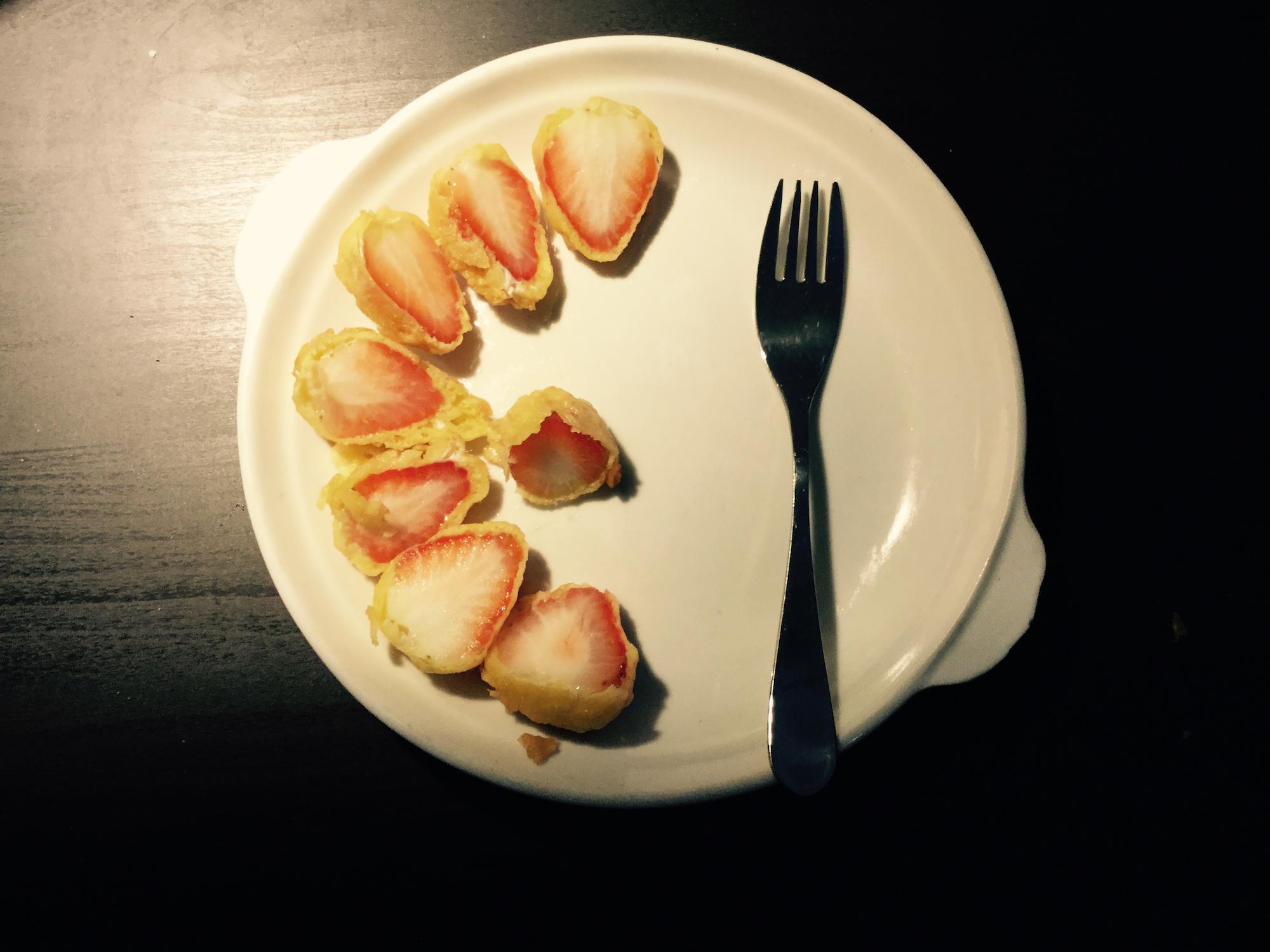 Pizza (with pineapple, peppers and cheese on it)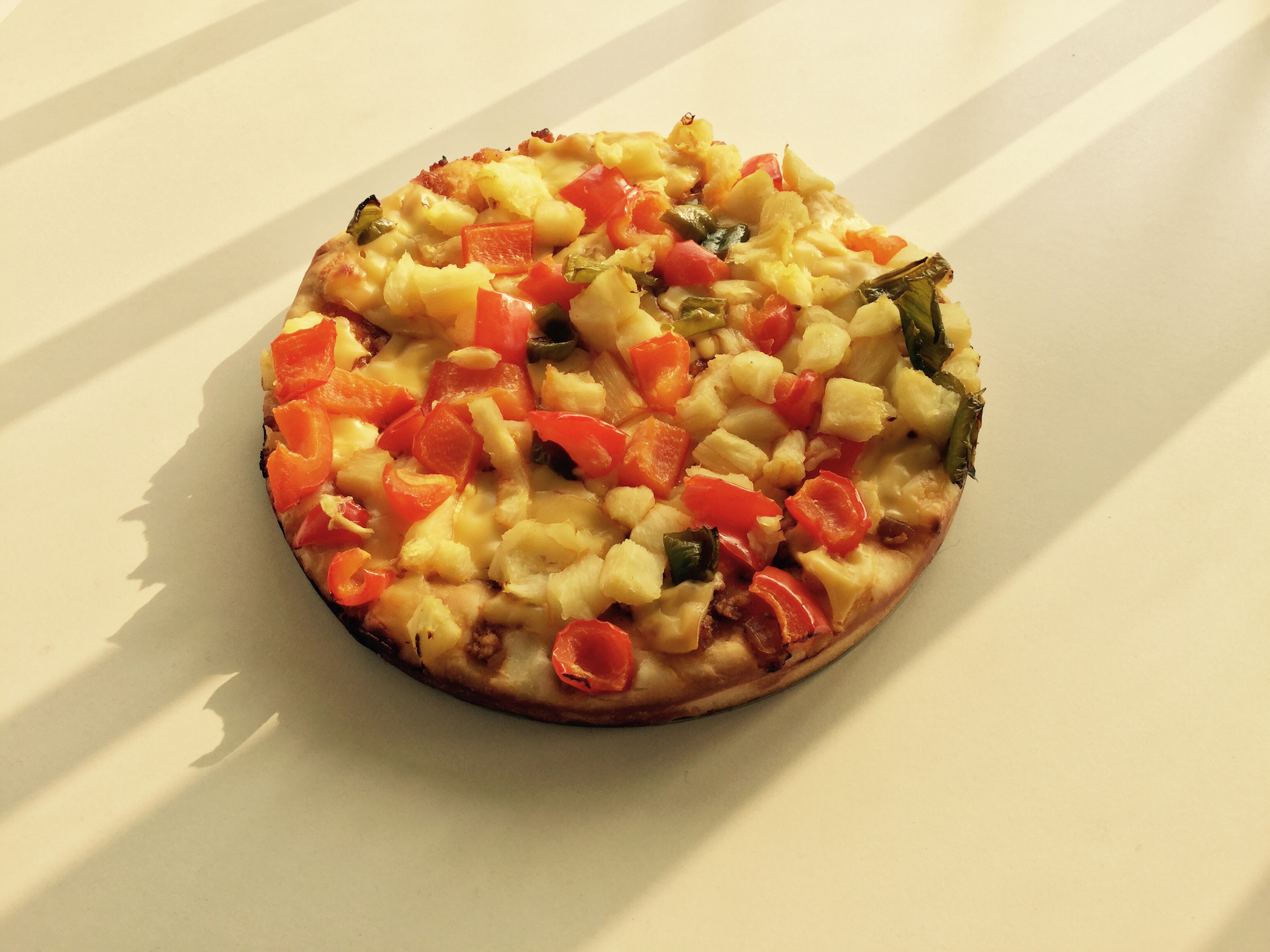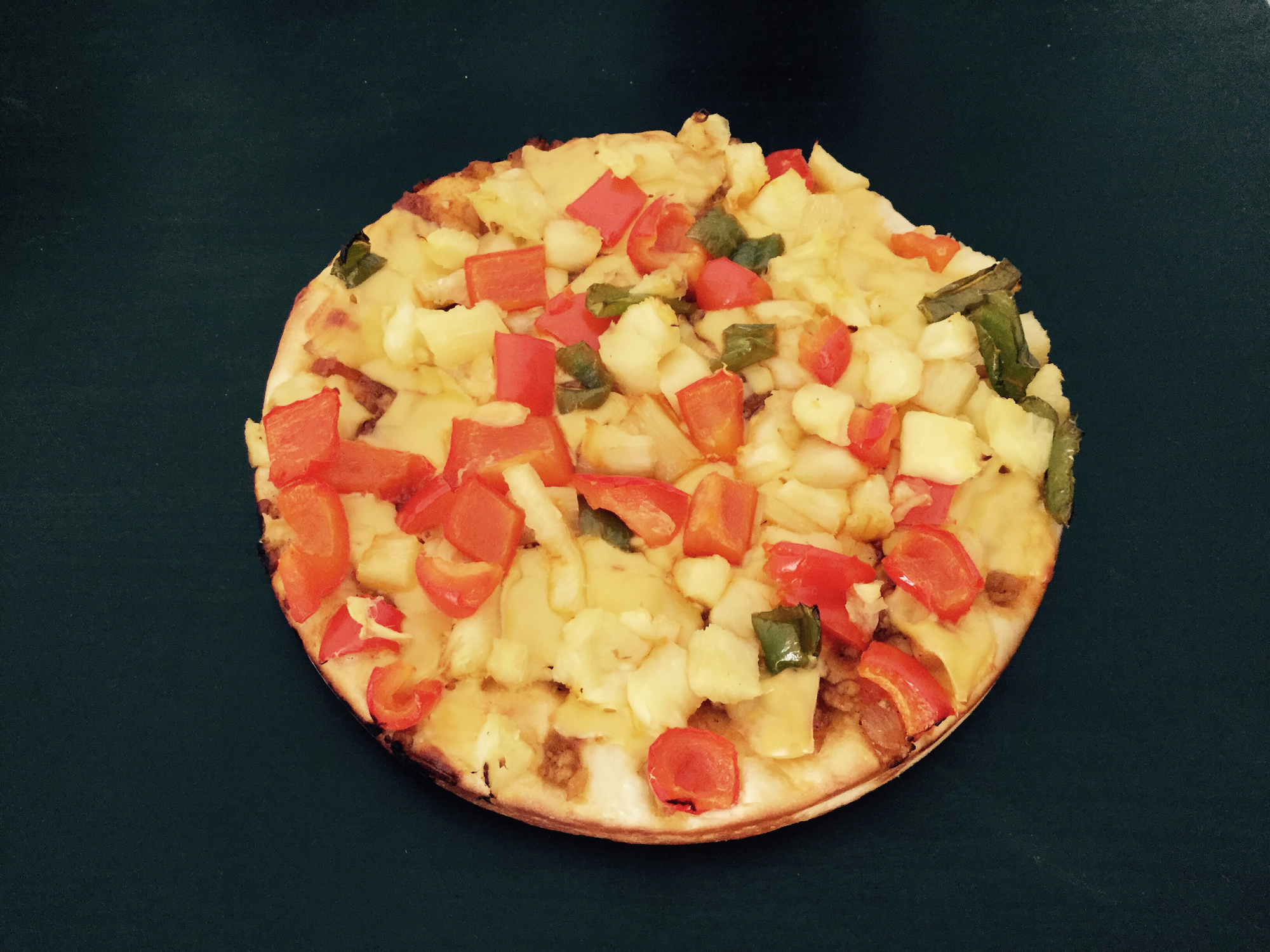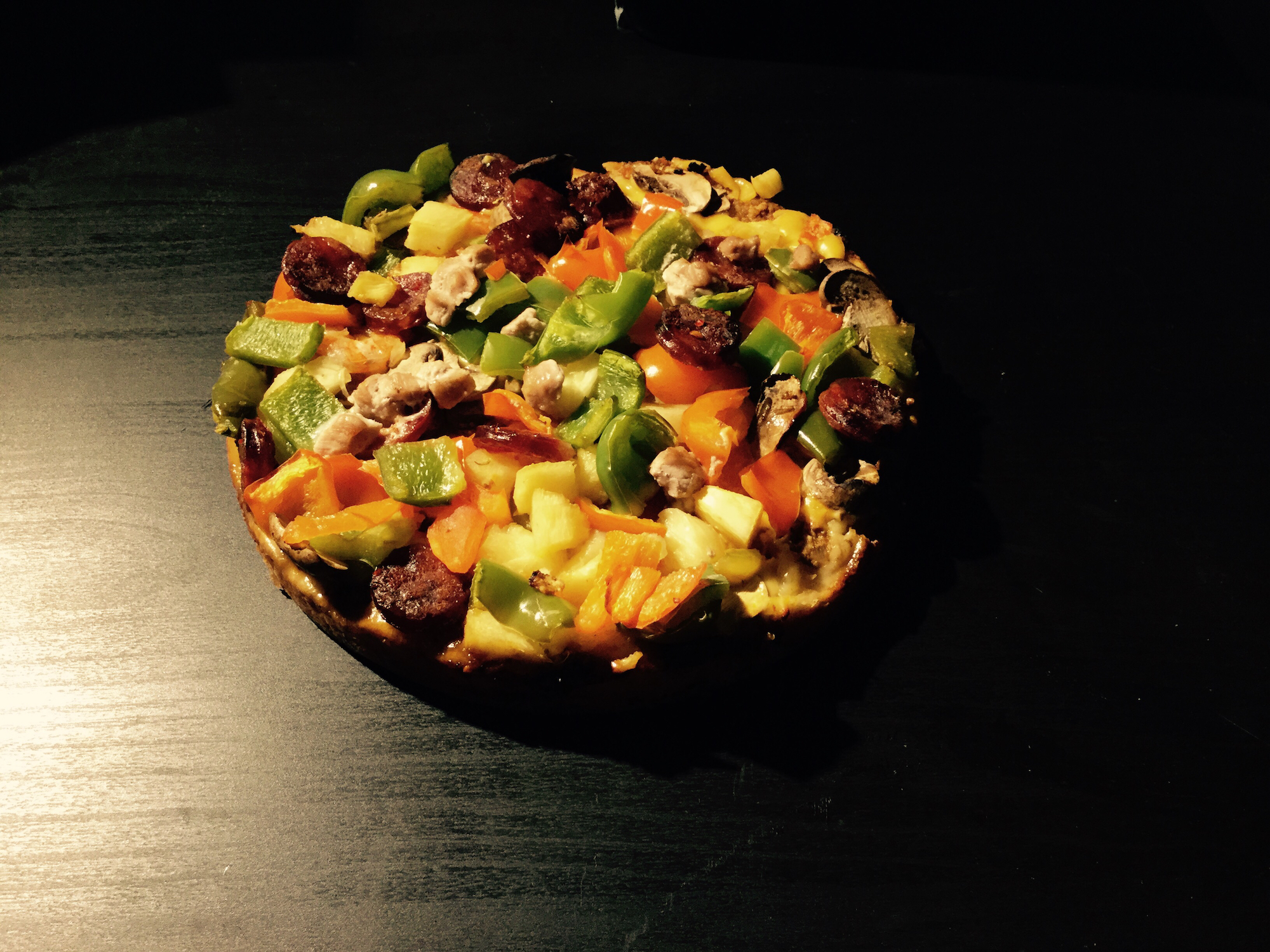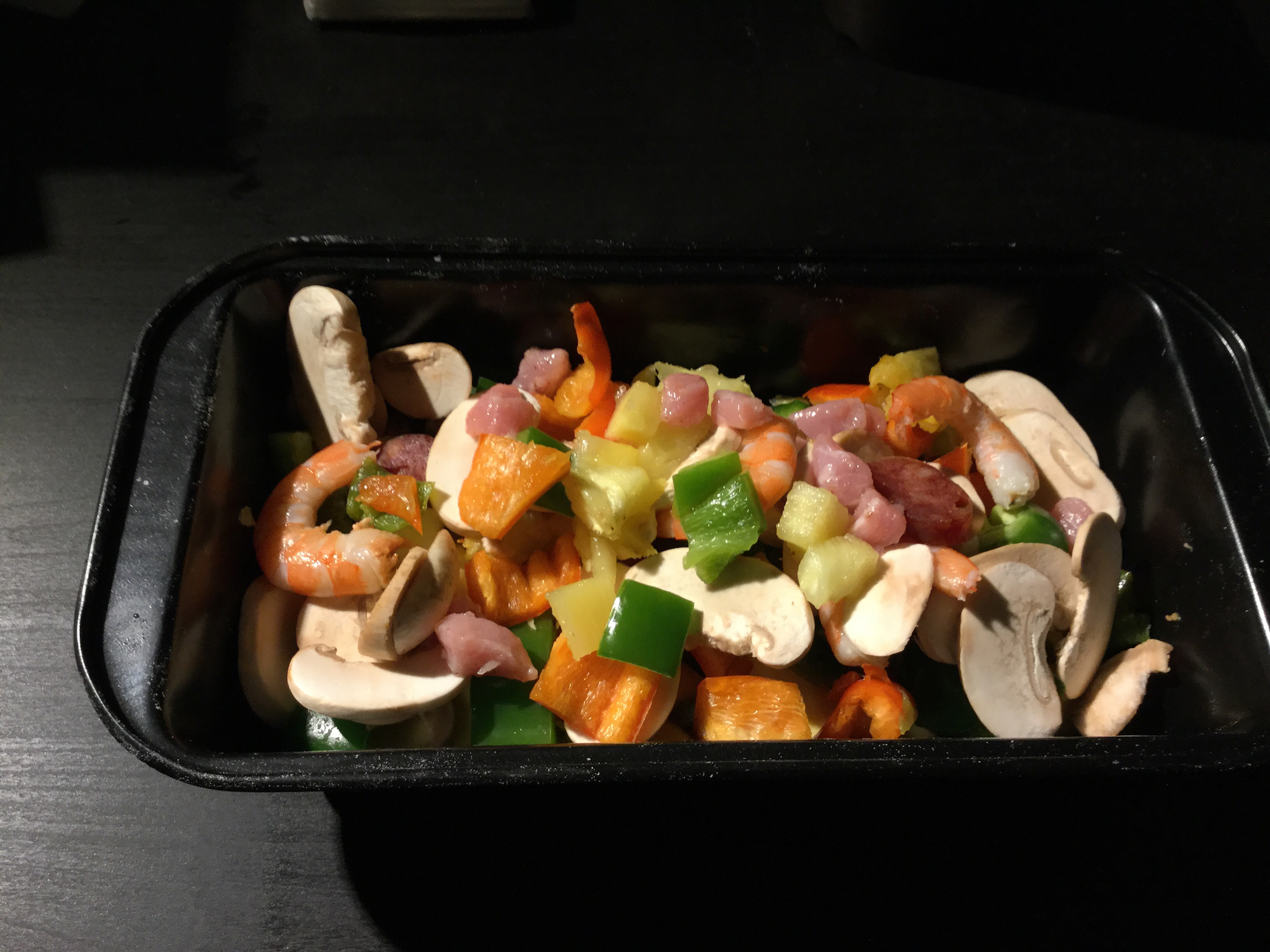 Fried potatoes (the second looks like fried chicken)
I can state with confidence that it's the best fried potato I have eaten.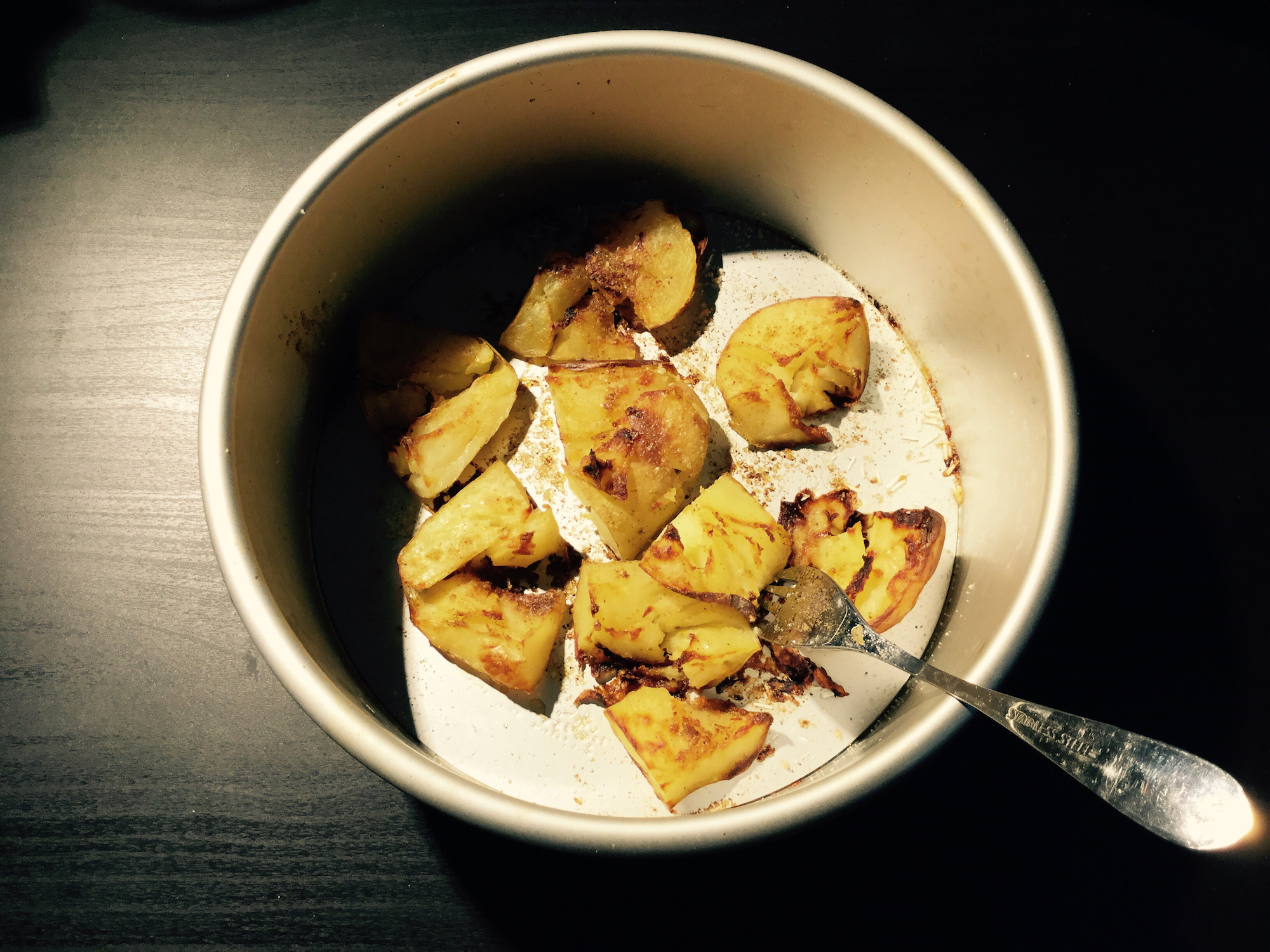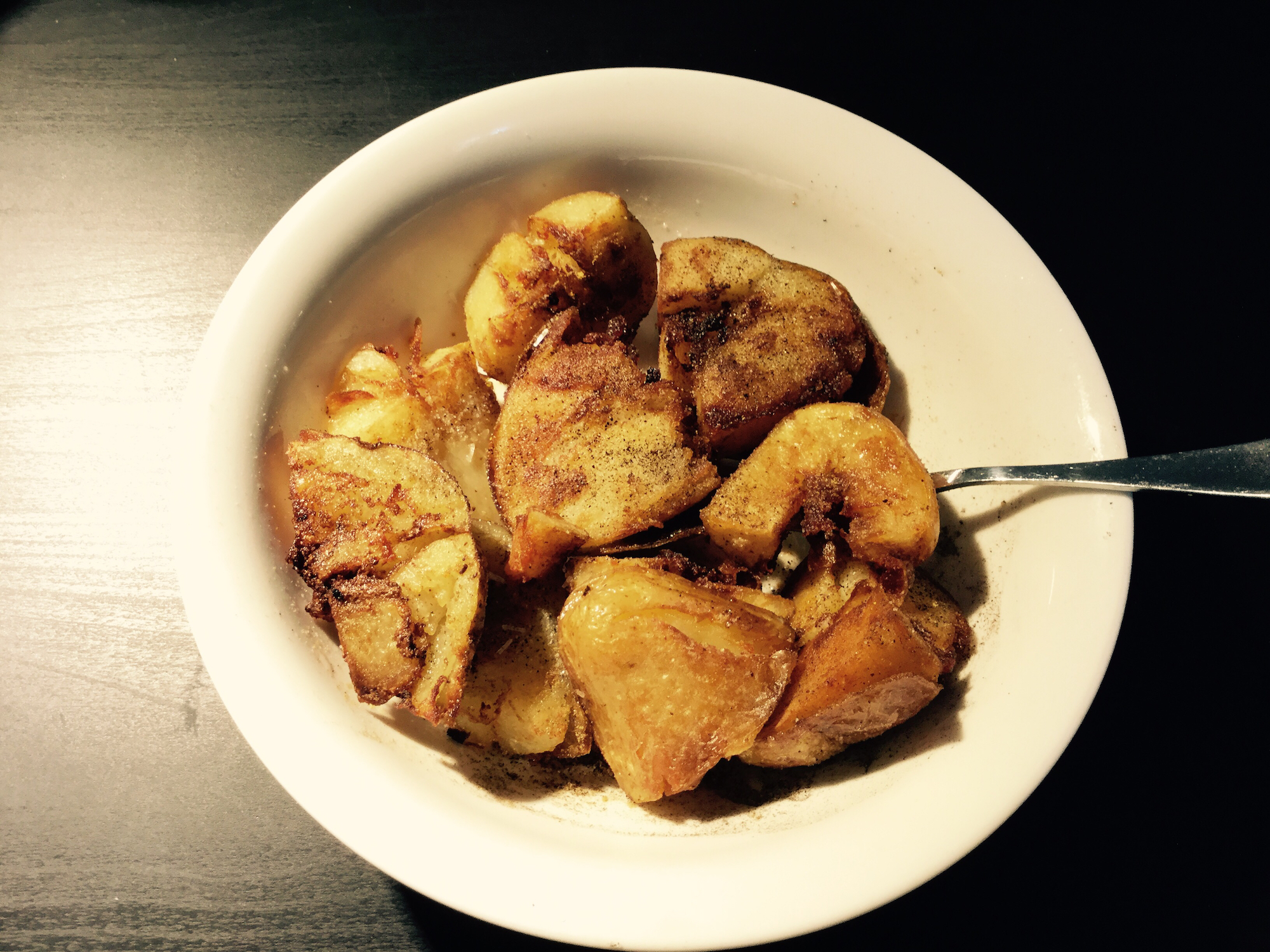 Fired Golden Rice Cakes
This food is of Chinese tradition. Actually, it's not even familiar for most Chinese. It has cellular structure, just like beehive, but tastes like rice cakes